Favorite Links
You will enjoy these sites!
The following is a list of useful links to interesting sites.
Favorite Sites
This dancing horse video depicts the ultimate in dressage training. You will be mesmerized. It's awsome!
Watch this drill team carefully. Especially take note of their coats and saddles toward the end of the video.
There are many ways to do drill team!
The harmony of horse and human. Yes, she is telling this horse every move he is making. Our aids should be subtutal like this.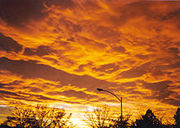 See us on facebook
Have Fun!